Who We Are & What We Provide For You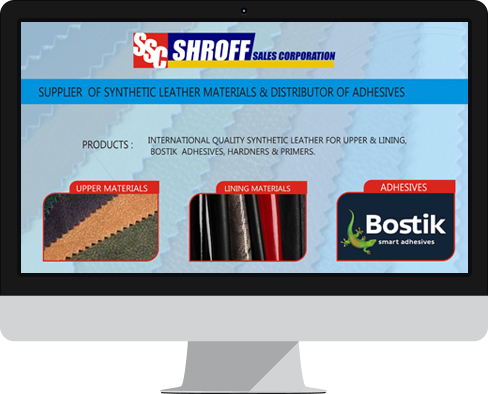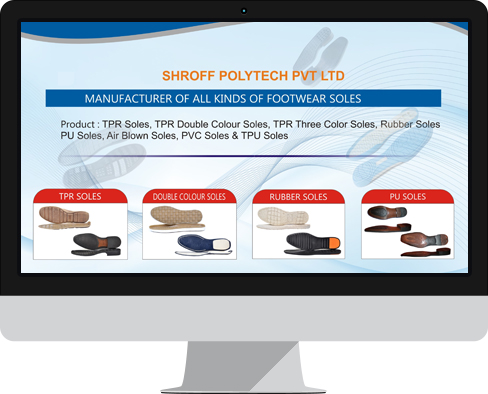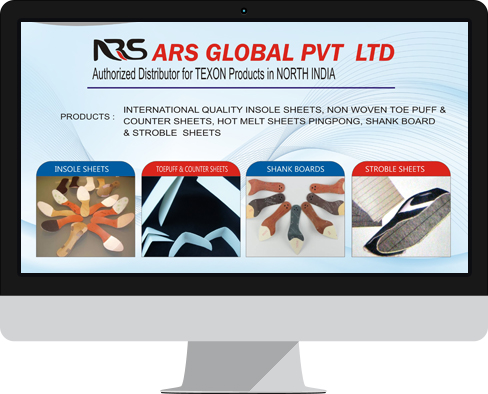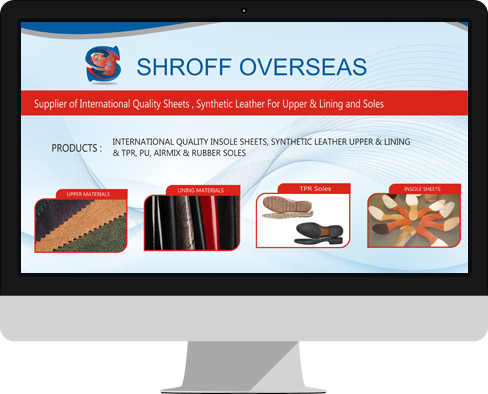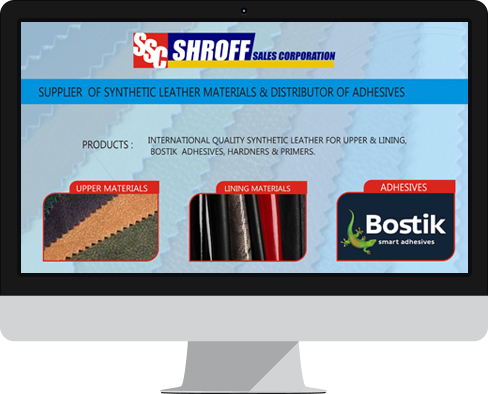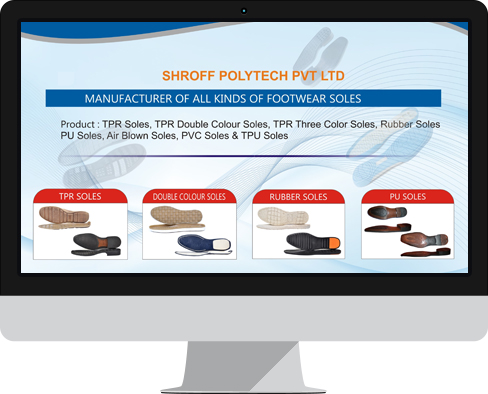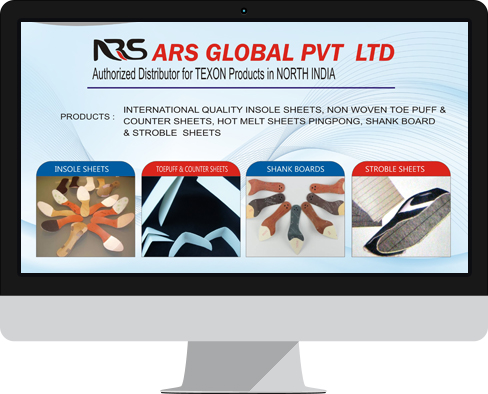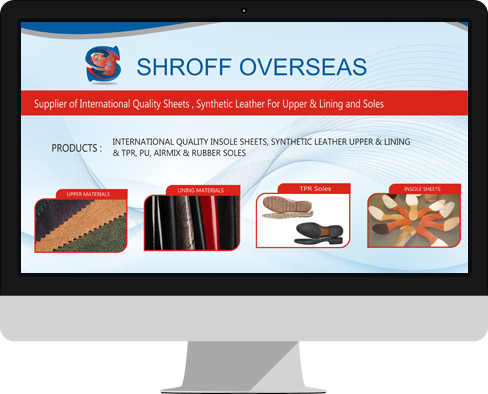 The Group is founded in 1972, Located in Agra, by our respected & beloved Late Shree Shanti Swaroop Shroff in an area of 1500 square feet as a retail counter, with a name Shroff Sales Corporation. Now, with the continuous innovation of business, our company has gradually become a Brand Name to Shroff Group and has become the epitome of service and quality over several years covering an area more than 127000 square feet of infrastructure with 3300 SKU'S and strength of 285 employees with offices in Agra, Delhi and Kolkata. And has become the major hub of footwear industry in India.

Shroff Group has grown to become a reliable and reputed manufacturer of Soles, Fly knit Uppers & Shoe shocks. We are dealing in variety of international quality Non woven, insole Sheets ,PVC Sheets ,Toe Puff & Counters Sheets,Stroble,Hot melt, Heat activated Sheets, Forme, Insole Sheets, Shank Boards, Latex Foam, Memory Foam, Adhesives & Synthetic Leather Materials.
Vision and Mission
Mission
The mission of Shroff group is to be committed to design, quality and delivery keeping this in mind today Shroff group products have become a symbol of quality and trust. Adapting dynamically with the ideology of make in India Shroff group has consciously substituted imported products with indigenous options to effectively serve the customer.
Vision
Our vision is to retain pride and be grateful to our customers, many of whom have been with the group for the last three generations. This has been possible only with its constant pursuit towards quality, service and ethical business practices.